Preview of Final Results
---
Tutorial Resources
---
Step 1
Let's start! Create new file 1920×1080 size.
---
Step 2
Choose Forest Mountain stock and place it: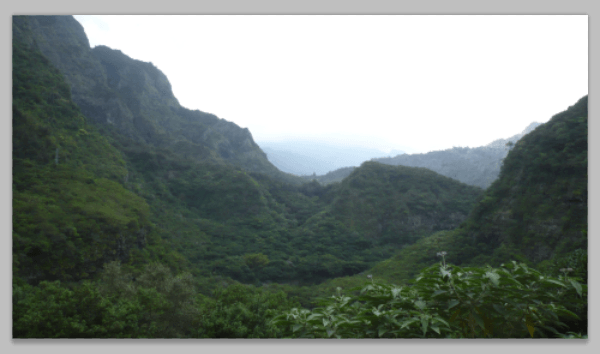 ---
Step 3
Add new adjustment layer (Layer > New Adjustment Layer) with Brightness/Contrast).
---
Step 4
At adjustment layer make mask. Use big (ex. 200px) soft brush and draw:
---
Step 5
Then, paste Sky levels stock as new layer. You should transform it, to fill canvas. Change blending mode to Multiply.
---
Step 6
On this layer, use mask. Try to mask all the trees from the bottom side. you should use big, soft brush (ex. 300px or more). My masking results are below
---
Step 7
Paste Stars stock, as new layer. Then add mask to this layer. Again use soft, big brush on contours of mountains.
---
Step 8
Change blending mode of stars to Screen.
---
Step 9
It's time to paste moon stock on new layer. Place it as shown. Change blending mode to Screen
---
Step 10
As you can see, moon is too big and the color doesn't goes with this landscape. You should change that. First – mask. Use big, soft round brush (100-200px) and mask it on the bottom.
---

Photoshop Tutorials